Young Insurance Agency, LLC is an Independent Insurance Agency, which means we represent many different companies so we can find the one that is right for you. We can shop your insurance for you instead of you having to call around.
Our goal is to provide you with the insurance you want at the lowest possible price, while providing you with the highest level of customer service. We can furnish you with an assessment of your insurance needs and a choice of which package fits you best.
It helps to find an agency that you know and can trust. Our staff has the knowledge and experience of our insurance products to provide maximum benefit and protection to our clients. Let one of our licensed professional insurance agents help you with any of your personal or business insurance needs serving Kent, Washington.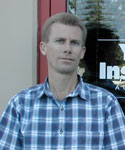 Don Young
-
Agent Owner
- (Direct: 253-333-2426)
1985 was the beginning of my insurance career. I started as an Emergency Road Service Dispatcher for a large insurance company in California. Within a year I was promoted to a Customer Service Representative which taught me the importance of quality service for our clients. Three years later I wa...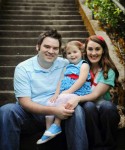 Tami Jurgensen
-
Agent
- (Direct: 253-333-2426)
Hello, I am Tami Jurgensen a licensed insurance agent here at Young Insurance Agency. I have been with the agency since October of 2001, when Don offered me a career in the insurance world. I am a Washington State native, born in Spokane and then moving to the Puget Sound area in 1994. I atten...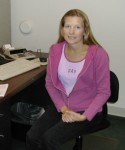 Ronda Young
-
Bookkeeper
- (Direct: 253-333-2426)
Hi! I'm Ronda Young. You are not likely to see me when you visit as I am currently employed full time outside Young Insurance Agency.
I was born and raised in Maple Valley, WA. After graduating from high school, I went to work at a CPA firm in Renton, where I worked for 8 ...